How Blayne Smith found community, service, and purpose with Team Red, White, And Blue after he left the military.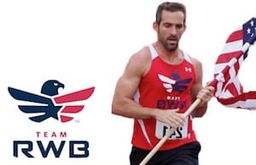 Team Red, White, and Blue or Team RWB, for short, is a non-profit organization on a mission to enrich the lives of America's veterans by connecting them to their communities through physical and social activity. Blayne Smith is the Executive Director of Team RWB and is a West Point graduate and former Special Forces officer with combat tours in both Iraq and Afghanistan. He joined me on the podcast to talk about how Team RWB can help veterans, his journey from a corporate to public service career, and figuring out what you want to do in your career and life after the military.
---
Resources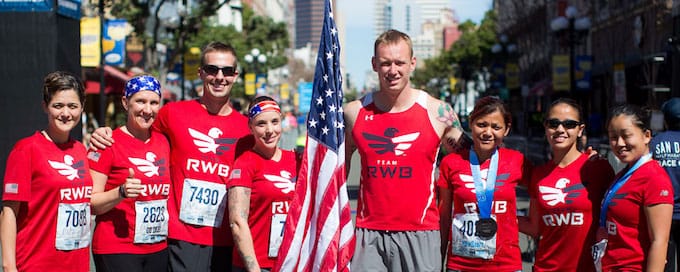 Sign up with a Team RWB group in your area at TeamRWB.org.
Team RWB also has a podcast that you can listen to with guests like Tim Kennedy, Kelly Starrett, and Joe De Sena.
---
Insights From The Interview
Blayne talks about the importance of thinking about having realistic expectations of what your job can provide you. The pay may be nice, but it's important to be looking for other things that fulfill the aspects that the military provided like camaraderie.
Plan to find purpose and meaning in your life outside of your job. 
How Blayne struggled with a loss of identity for awhile and how it took an honest reconciliation for him to learn to be OK with not being a part of the military anymore. 
Don't be in a rush. It's important to take time to explore things. 
How do you find a job that you love? Chip away at it. You have to try stuff, get involved, reach out to people -- any of these things for opportunities to come to you. The more you force yourself to be involved and try new things, the more opportunities come your way. 
"It is not a linear path to happiness."
You don't have to follow a linear path.
How Blayne went through the transition from med sales to non-profits.
Why you need to get over your own expectations of yourself and why they can hold you back from doing what is meaningful to you.
"You really own your destiny."
---