Rainier Therapeutic Riding provides therapeutic services with horses to improve physical, mental, & emotional well-being.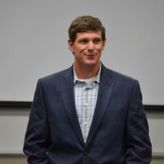 Doug Pfeffer entered military service 1990 when he enlisted in the United States Navy. In 1994, he transferred to the United States Army. After a 24-year career, he left the military but still felt that he had so much to give back to both his community. Doug is now the Executive Director of Rainier Therapeutic Riding, an organization that uses horses to facilitate physical and mental healing for service members, veterans, and their families. In this interview, Doug an I talk about how this type of therapy works, his own career transition, and where service members can get help.
---
Insights From The Interview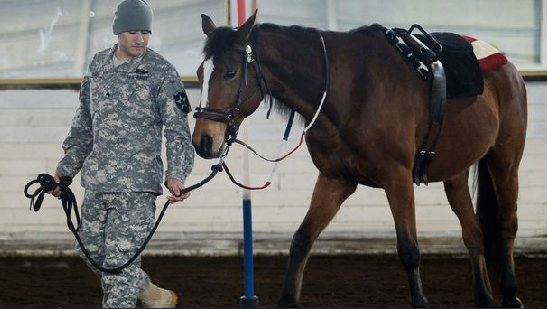 How horses, and some other animals, are effective for therapeutic healing.

How to get help and connect with this non-profit.
The tough things about career changes after the military, and how to make that decision.
Why no company is perfect forever.
Finding different ways to cope with trauma.
Resources
---