What happened when this Marine veteran took a writing project and turned it into a book, while he was leaving the military?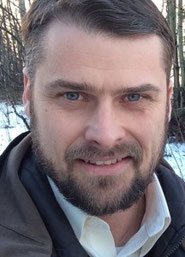 Jason Ladd left the Marine Corps after a 14-year career as an F/18 Hornet aviator. After transitioning, he wrote and published One Of The Few, which quickly became a bestseller on Amazon. It is a book about discovering faith, handling life's most difficult circumstances, and preparing yourself for your life's purpose. He is also the founder of Boone Shepherd Publishing and continues to train others as an F-22 pilot instructor.
---
Insights From The Interview
Jason left the Marine Corps after a 14 year career. How did he make the decision and what did he consider?
How did Jason start? He began a writing project for himself that grew into a book publishing project over three years.
Why you SHOULD write a book and how to think about your audience.
What makes a good story? It's not about writing perfectly. "People connect with your words and how your story makes them feel."
Why he decided to self-publish after shopping around for a traditional publisher.
What products and people Jason invested in to be successful.
How to stick to a timeline to write and publish.
How much it costs to self publish.
Why connecting with people was a special and unexpected benefit from starting to write and embarking on his journey.
Overcoming the self doubts of a writer.
---
Resources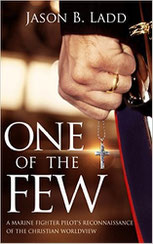 ---