Developing financial independence and creating wealth in your career.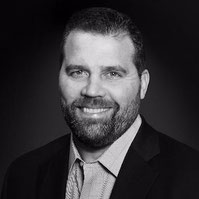 Douglas McCormick graduated from West Point and was a Captain in the United States Army. After leaving the military he got his MBA from Harvard Business School and today he is a co-founder and managing partner at HCI Equity, as well as a board member of Team Red White and Blue. In this interview we talk about the principles in his book, Family Inc., on how to use business principles to maximize your family's wealth.
---
Resources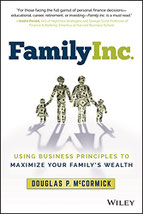 ---
Insights From The Interview
Why even business school doesn't give you a sound personal finance education.
What people over focus on when it comes to what they make in salary.
Why brand is an important part of your career decisions.
Why are the retention rates of veterans in their initial job roles so low?
How do you even get started on the road to financial independence?
Good vs bad debt including what to think about when you consider using cash or financing to purchase your car.
Investment considerations if you build your career in the military.
Saving money for the transition.
Creating wealth vs. playing defense with your finances.
---