Overcoming adversity, living life with gratitude, and leadership lessons from the battlefield.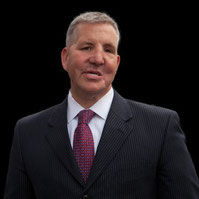 Justin Constantine is a former Marine and attorney. While on a routine combat patrol in 2005, Justin was shot in the head by a sniper. Although the original prognosis was that he had been killed in action, Justin survived. He went on to be the Honor Graduate of his class at the Marine Corps Command and Staff College and was promoted to the rank of Lieutenant Colonel before being medically retired in 2013. Today, he is an inspirational speaker and leadership consultant, teaching people about leadership, teamwork, and overcoming adversity. He recently completed his first book, My Battlefield, Your Office: Leadership Lessons From the Front Lines.
---
Resources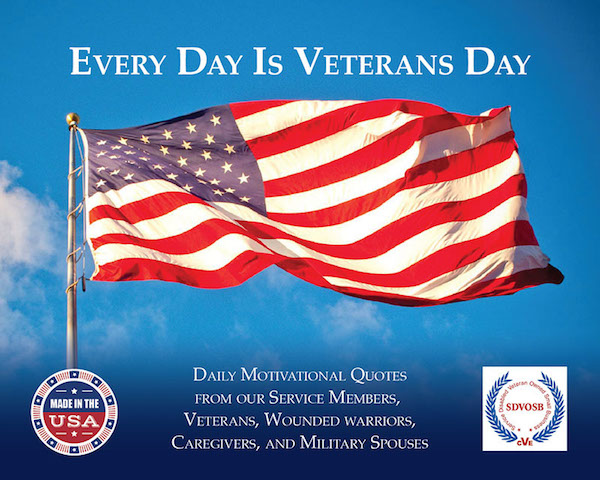 ---
Insights From The Interview
Why wanting to have more control over his life's work led Justin to veteran entrepreneurship.
The lessons Justin teaches to business leaders from his time in the Marine Corps.
How to break down your background into themes, and relate them through personal stories to impress companies you are interviewing with.
Guiding the interview to highlight how your military experience is a great fit for a job position.
Justin's gratitude practice that helps him stay driven and optimistic.
---