How can veterans and service members better manage their money, especially for retirement?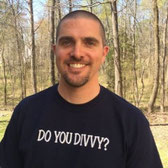 In this interview, Nicholas Bradfield and I chat about budgeting, retirement savings, and investment advice for veterans and military service members. Nick is a Marine veteran, financial advisor, and founder of Divvy Investments, which is simplifying retirement investing for the do-it-yourself investor. While working at a big box brokerage firm one day, his boss told him to, "care less about his customers." Nick quit the next day and decided to figure out a better way to help investors on his own. Hoorah!
---
Resources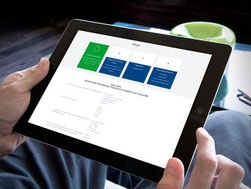 Interested in setting up your investing portfolio with a bit of guidance? Check out Divvy Investments.
Nick also mentioned checking out Vanguard for general information on investing, as well as, Kiplinger's, Yahoo Finance,  and Money Magazine.
---
Insights From The Interview
What you need to think about with you personal finances when you transition.

Diving into different aspects of TSP and where to put your retirement investments.
What to look for in a financial planner.
Why fees will kill your investing.
Why simplicity is your friend in investing and how Divvy Investments can help.
Why mutual funds don't beat index funds.
What asset allocation is and how it works.
Modern portfolio theory, risk management, and volatility
Why watching the news won't help your retirement investing.
What some brokerages really think about their customers.
---