How would you like to learn entrepreneurship from world class faculty and work with other amazing veterans?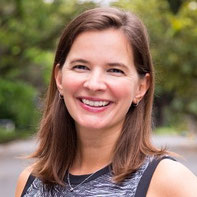 Bethany Coates is the Assistant Dean of Global Innovation Programs at Stanford. She runs a suite of global education and social mission programs that primarily focus on entrepreneurship, innovation, and leadership. In this interview, I get to talk with Bethany about Stanford Ignite, their certificate program that teaches innovators to formulate, develop, and commercialize their ideas. For two years now, they've allocated one of these programs exclusively for post 9/11 veterans.
---
Resources
This could be you!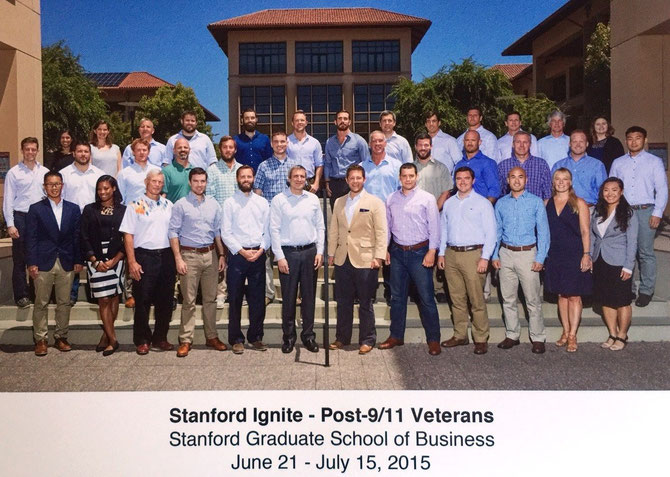 ---
Insights From The Interview
What is Stanford Ignite and what does the course entail?

What prompted Stanford to provide this special program for veterans?
Beyond the classroom, what can a veteran expect out of this course?
Who would be a good fit for the program?
What tips does Bethany have for someone thinking about applying?
Why are veterans well suited for entrepreneurship?
Why failure in your background is OK.
Why YOU might be a great candidate -- so apply, now!
What sets the program apart from others.
Interviewing tips.
---