---
LATEST PODCASTS
Jim Estes: Former PGA Tour Player Starts The Salute Military Golf Association
How can learning to golf help wounded veterans?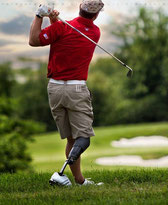 Jim Estes is a former PGA Tour Player. He saw first-hand the positive force the game of golf could play in the recovery process for our nation's wounded veterans. In 2006, Jim and a childhood friend founded the Salute Military Golf Association. SMGA eventually evolved into a non-profit aimed at supporting post-9/11 wounded veterans.
read more
Nicholas Bradfield: Simple Do-It-Yourself Investing That Beats The Pros
How can veterans and service members better manage their money, especially for retirement?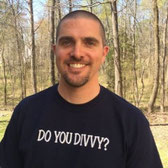 In this interview, Nicholas Bradfield and I chat about budgeting, retirement savings, and investment advice for veterans and military service members. Nick is a Marine veteran, financial advisor, and founder of Divvy Investments, which is simplifying retirement investing for the do-it-yourself investor. While working at a big box brokerage firm one day, his boss told him to, "care less about his customers." Nick quit the next day and decided to figure out a better way to help investors on his own. Hoorah!
read more
---
LATEST ARTICLES
Military Tax Tips To Know Before You File
Don't miss out on benefits, deductions, and extensions you may have as a military member.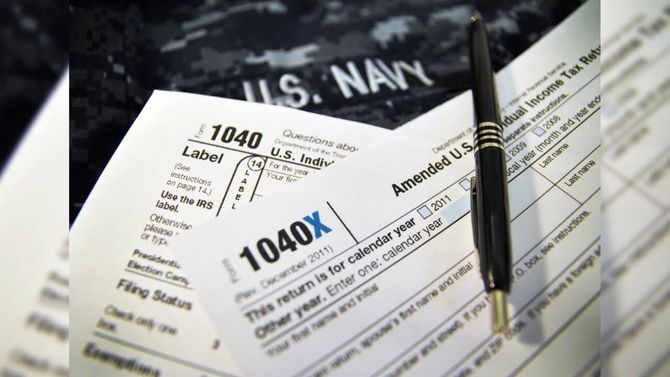 Ryan Guina is a veteran, small business owner, and writer over at The Military Wallet, a personal finance site for military members. I asked him if he had any advice and resources to share for the upcoming tax season and he came up big. He's collected everything he's got and summarized them here for you, along with the direct link for more information if it applies to you. Read on for:
Tax Filing Prep

Reporting Health Insurance Coverage under the Affordable Care Act
Travel Deductions and Expenses for National Guard and Reserves

Deployment Tax Benefits

Combat Pay Rules

Tax Deadline Extensions
read more
How For-Profit Colleges Hoodwink The GI Bill
Are schools taking advantage of veterans with the G.I. Bill?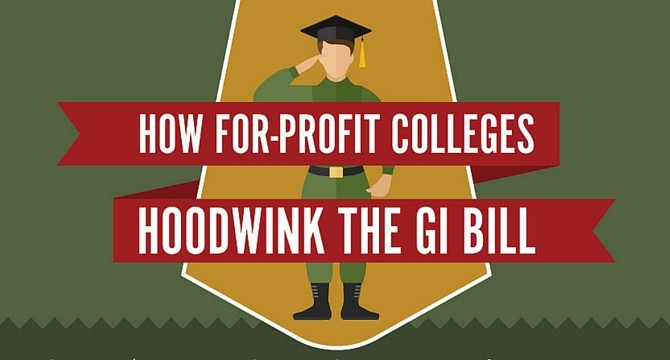 Summary:
Even with the G.I. Bill, veteran students are leaving school with more debt then the average student.
The government ends up paying more to for-profit institutions than the average student.
Completion rates for veterans are lower than the national average for students.
read more
---
SuccessVets Has Been Featured On
---