---
LATEST ARTICLES
Reenlist or Transition?
How do you make the decision to stay in or get out?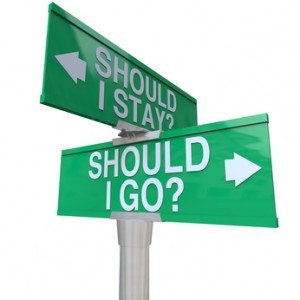 "What would you attempt to do if you knew you would not fail?"
-Robert Schuller
read more
Can I Just Make An Appointment?
My ongoing account of using various services offered by the Department of Veterans Affairs.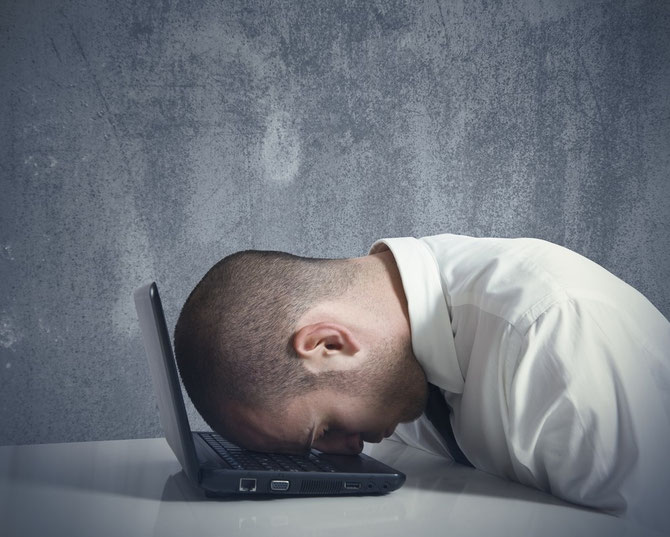 I recently moved back to the San Francisco Bay Area. I had previously lived farther north, and was enrolled in the VA Healthcare system in Santa Rosa (about an hour to an hour and a half north of San Francisco). I wanted to get an appointment to do some regular blood work at the San Francisco VA. This was the process to get the appointment. It was less than pleasant...
read more
---
LATEST PODCAST
Dan Evans: The Marine Corps' Social Media Expert On Building Your Brand And Story
How can you use social media to your advantage as part of your career transition?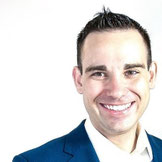 Dan Evans is an active duty Marine and the Social Marketing Director for the United States Marine Corps. He is responsible for developing and rolling out a comprehensive social media strategy for over 1,000 recruiters across the Western U.S. In addition to being a Marine, Dan is a fellow podcaster, husband, and father of three. In this episode, we talk about managing your social media as a professional, personal branding, and using it to tell your story to employers.
read more
---
You Might Also Enjoy:
---
SuccessVets Has Been Featured On
---