---
LATEST PODCAST
Stanford Ignite: Offering Post-9/11 Veterans A World Class Education In Entrepreneurship
How would you like to learn entrepreneurship from world class faculty and work with other amazing veterans?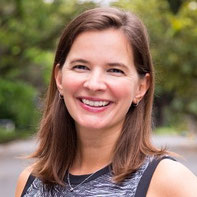 Bethany Coates is the Assistant Dean of Global Innovation Programs at Stanford. She runs a suite of global education and social mission programs that primarily focus on entrepreneurship, innovation, and leadership. In this interview, I get to talk with Bethany about Stanford Ignite, their certificate program that teaches innovators to formulate, develop, and commercialize their ideas. For two years now, they've allocated one of these programs exclusively for post 9/11 veterans.
read more
---
LATEST ARTICLES
How For-Profit Colleges Hoodwink The GI Bill
Are schools taking advantage of veterans with the G.I. Bill?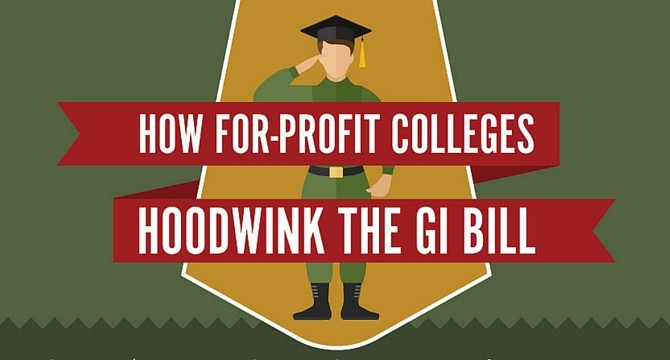 Summary:
Even with the G.I. Bill, veteran students are leaving school with more debt then the average student.
The government ends up paying more to for-profit institutions than the average student.
Completion rates for veterans are lower than the national average for students.
read more
Salary Negotiation: The Epic Post I Couldn't Include In My Book
You Can Always Negotiate Your Salary. Here's Why.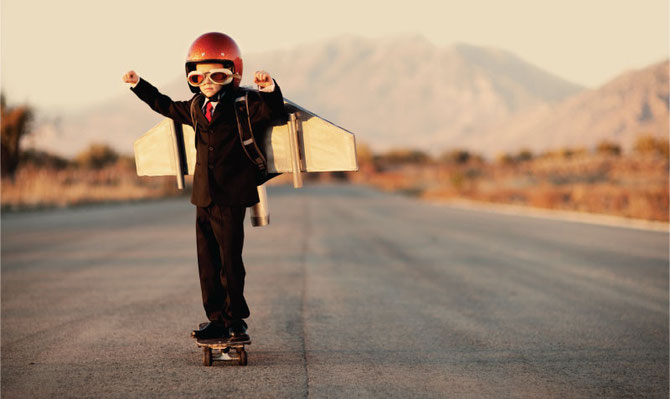 What you'll learn:
The naysayers are wrong, just about every situation is negotiable.

You can't count on others, like your recruiter.

Trusting your company to pay you what you're worth means you're leaving your compensation up to chance.

Negotiating makes a big difference in the long term.

Bad things DON'T HAPPEN when you negotiate.
read more
---
SuccessVets Has Been Featured On
---