---
LATEST PODCAST
Sam Meek: Networking For Your Career And Building a Startup To Replace Moto Mail
How did the military prepare this Marine to a hedge fund and then founding his own startup?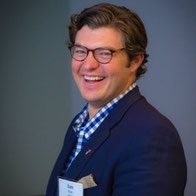 Sam Meek was left the Marine Corps as a Sergeant and went on to become the VP of marketing for a billion dollar hedge fund. He is now the founder and CEO of Sandboxx, a mobile app company that is disrupting snail mail. In this interview we talk about his career path, lessons learned, and how you can maximize your military skills.
read more
---
LATEST ARTICLES
5 Ways Employers Beat You In A Salary Negotiation
Think your new employer is playing nice? You're wrong. Here's how to play hardball back at them.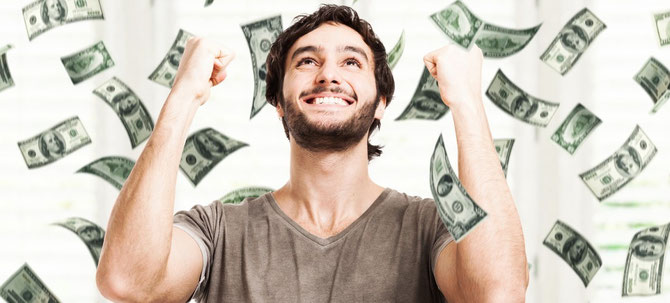 Asking about your previous salary.

Getting your salary expectations.

Lowballing a first offer.

Using a middleman.

Not pointing out the fine print. 



The excitement of getting a new job offer sometimes blinds people to the most important part of the process -- getting paid adequately for your services. 
read more
Doing Just A Little Preparation Can Give You Outsized Results At A Job Fair
4 Tips To Rise Above The Crowd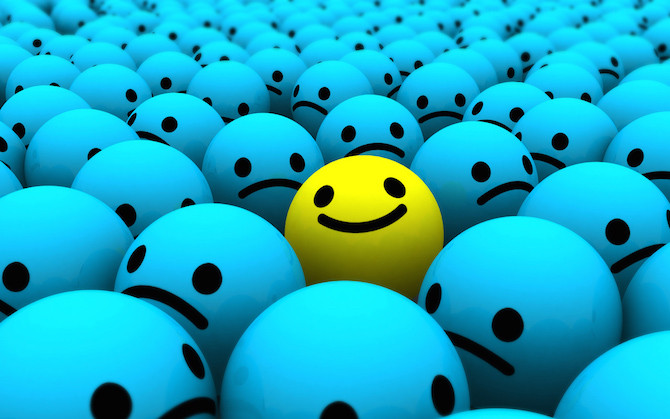 Job fairs are generally crap shoots for everyone involved, mainly because everyone treats the event that way. On the one side, representatives of companies have laundry lists of positions to fill, and hope to find a handful of qualified candidates while promoting their employers. On the other side are fair-goers ranging from soon-to-be civilians to treasure hunting swag-collectors.

read more
---
SuccessVets Has Been Featured On
---