---
LATEST PODCASTS
Larry Broughton: From Special Forces To Entrepreneur Of The Year
How Larry Broughton Found His Calling And Is Helping Other Military Veterans Do The Same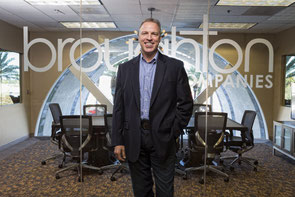 Larry is a CEO, Author, speaker, and former Army Green Beret. As the CEO of Broughton Hotels and Broughton Advisory, Larry has been awarded Ernst & Young's Entrepreneur of the Year award. He's been featured on CNBC, CNN and MSNBC and is a regular contributor to US Veterans magazine. In this episode, we chat about his lessons learned from his first job after the military and how he turned a job to support his education into his first business venture.
read more
Webinar: Salary Negotiation Tips I Couldn't Include In The Book
Check out the replay:
Sign in to join the live chat.
I'm teaming up with Command Your Business to bring your more hard hitting advice you need to know for your career after the military. We'll be chatting about insights from my book, Barracks To Boardrooms. I'll be talking about things I didn't get to include in the book about salary negotiation and walking through important steps that people have trouble with during the process.
---
read more
---
LATEST ARTICLES
Military Tax Tips To Know Before You File
Don't miss out on benefits, deductions, and extensions you may have as a military member.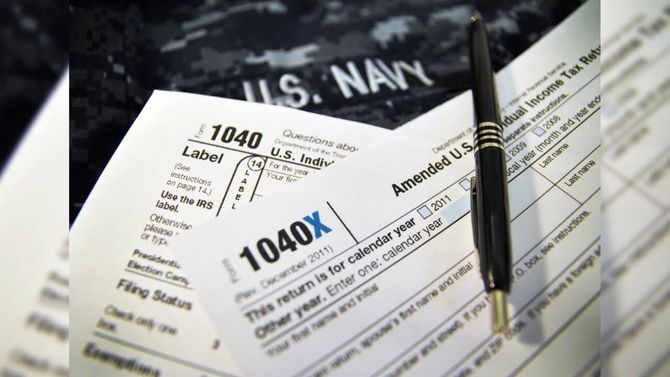 Ryan Guina is a veteran, small business owner, and writer over at The Military Wallet, a personal finance site for military members. I asked him if he had any advice and resources to share for the upcoming tax season and he came up big. He's collected everything he's got and summarized them here for you, along with the direct link for more information if it applies to you. Read on for:
Tax Filing Prep

Reporting Health Insurance Coverage under the Affordable Care Act
Travel Deductions and Expenses for National Guard and Reserves

Deployment Tax Benefits

Combat Pay Rules

Tax Deadline Extensions
read more
How For-Profit Colleges Hoodwink The GI Bill
Are schools taking advantage of veterans with the G.I. Bill?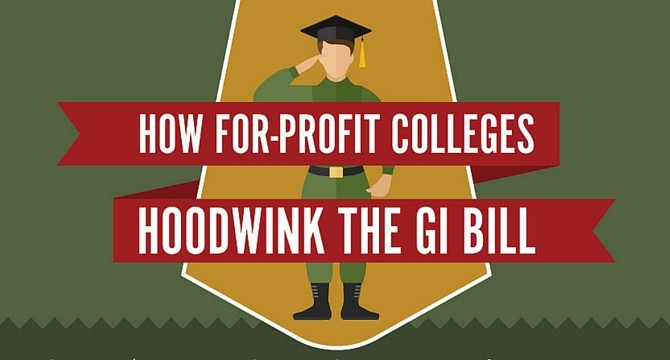 Summary:
Even with the G.I. Bill, veteran students are leaving school with more debt then the average student.
The government ends up paying more to for-profit institutions than the average student.
Completion rates for veterans are lower than the national average for students.
read more
---
SuccessVets Has Been Featured On
---