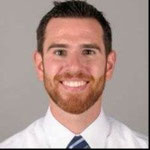 Jake got out of the Navy as a Lieutenant submarine officer. He served on the USS Pennsylvania as an Electrical Assistant, Chemical/Radiological Controls Assistant, and Main Propulsion Assistant. He parlayed his experience into a career in the energy industry. He is now a Coordinator in Pipeline Risk and Integrity at Access Midstream. Jake found a lot of value out of using Alliance, a top recruiting firm for military officers. Find out about his journey!
Resources
Alliance: Alliance is a premier career transition firm for recruiting military veterans. 
Monster.com: One of the largest job posting sites on-line.
Bradley-Morris: The largest military job placement firm in the U.S.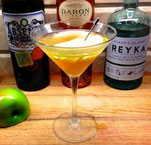 ---